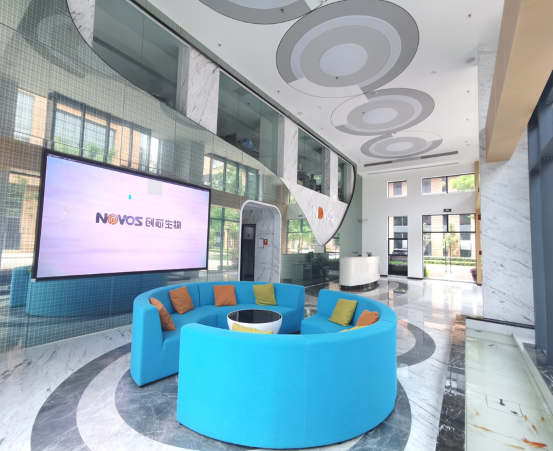 About Us
Protect Human Life and Health with Microfluidic Precise Diagnosis
Novos established in 2017 in Chongqing and the headquarters is in the "Innovation capital", Shenzhen, who has earned a number of core technologies and patents in the filed of microfluidic biochips, which has applied on the area of POCT, gene sequencing, liquid biopsy, and etc.
We also focus on the CDMO services of microfluidic bio-chips, including its research and development, ultra precision tooling and production, biological modification, biochips bonding, registration, certification and sales.
Novos is a high-tech enterprise, who combine microfluidic biochip products, CDMO services and overall solutions in one.